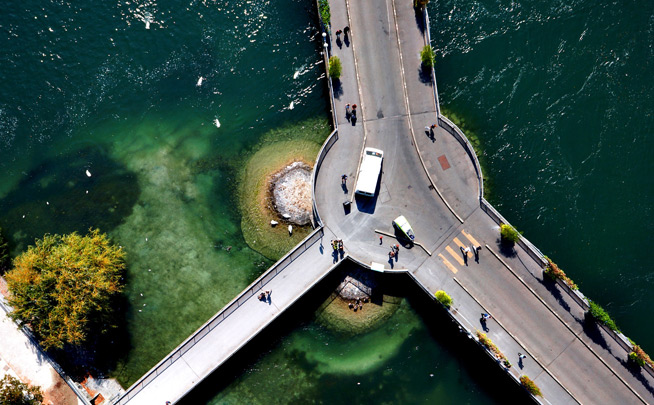 For the second consecutive year, 2021 was marked by Covid-19 and its impact on the economy of Switzerland and Geneva. The pandemic affected some sectors more than others. Banking and finance was one of the sectors that proved to be remarkably resilient.
The economic survey 2021-2022, conducted by the GFC, gives a heartening diagnosis of the health of this sector in Geneva. In wealth management, one of the three pillars of the Geneva Financial Center, together with commercial and retail banking as well as commodity trade financing, the banks and independent wealth managers were able to rely on strong net capital inflows. This trend was confirmed when the annual results for 2021 were published.

Particular attention is paid to taxation because it has a substantial influence on the Swiss economic center's attractiveness. The reform of withholding tax to be voted on September 25, 2022, is crucially important to bring back to our country activities that create jobs and generate tax revenues. Among other challenges to be addressed involve continued investments in digitisation with an emphasis on cybersecurity, as well as a commitment to sustainability.

For the banking and finance sector to continue to serve as a force for growth, staff training remains a priority.