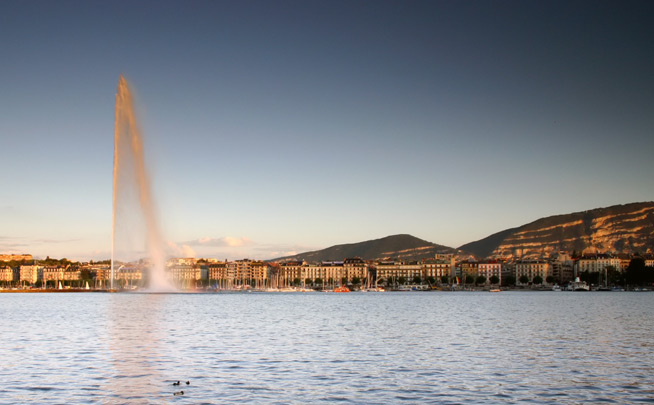 This activity report provides an overview of the main issues that were addressed by the Geneva Financial Center in the past 12 months.
Last year's most noteworthy event will surely be the impact of the Covid-19 pandemic. It has affected all aspects of banking and financial sector activity. The Swiss and Geneva Financial Center has been able to retain the confidence of its local and international clientele, despite all the problems posed by the Covid-19 pandemic.
For it to continue to merit that trust, it will have to build on its acquired experience, but also innovate constantly in technology and sustainable finance in order to be able to respond to the new challenges.
The firm commitment of the authorities will also be vital to establish rules for our country that do not coerce but are competitive and provide incentives.
Last but not least, the banking and financial institutions would be nothing without their employees, who provided awe-inspiring proof of this during the crisis.