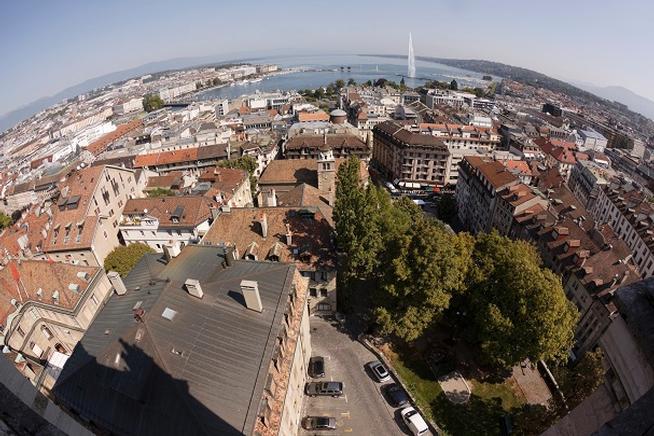 The Geneva Financial Center carried out this Economic Survey according to the methodology used in previous years. The survey is sent to directors of banks and independent asset managers in Geneva every year in June. The results presented in the following pages reflect their analyses and perceptions.
The survey provides long-term data and is therefore a useful tool to measure changes in opinion among financial intermediaries regarding business performance and the outlook for the Geneva financial center.
The Geneva Financial Center's 'Economic Survey 2020–2021' shows that, despite pressure on margins from a highly competitive environment, financial intermediaries remain a mainstay of the economy. Although profits and employment were both down in the first half of 2020, net new assets grew over the same period, a sign of renewed confidence in the Geneva financial centre, especially from clients in The Middle East and Asia. However, companies' overall outlook for 2021 is cautious, due to the uncertainty surrounding the Covid-19 pandemic.