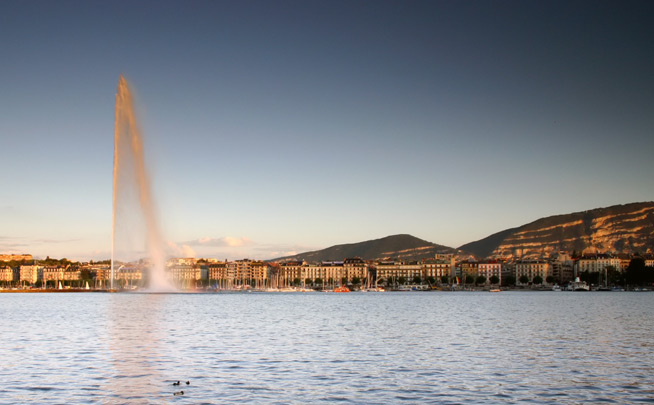 This activity report provides an overview of the main issues that were addressed by the Geneva Financial Center (GFC) and their progress over the past 12 months.

The Geneva Financial Center works hand in hand with the local, cantonal and federal authorities. Relations with the EU and the problem of access to foreign markets – two issues of vital importance to our financial center – were highlighted during these meetings. In the same spirit, an ongoing dialogue has been maintained to state Geneva's ambition to become a key hub of sustainability.
The strength displayed by the financial center in 2019 is especially significant in view of the impact of the Covid-19 pandemic on the economy. An unprecedented mobilization was implemented by the banks at the instigation of the Federal Council in order to put in place the Covid-19 loan scheme. Since the programme's inception, some 125,000 Covid-19 loans have been granted, representing a total volume of about CHF 15 billion. Almost one SME in five have taken advantage of this measure.
The financial center, economic players and the political authorities will absolutely need to capitalize on the unity that they have been able to show around the Covid-19 loan scheme to strengthen our competitiveness and create new forward-looking initiatives, following the example of sustainable finance.