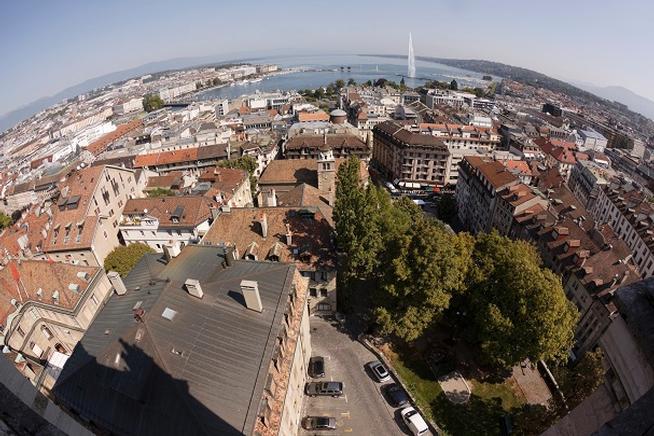 This activity report provides an overview of the main issues that were addressed by the Geneva Financial Center (GFC) and their progress over the past twelve months. Jobs, competitiveness and innovation are a key part of our commitment. These closely related issues will shape the future of our Financial Center.
During the past year, the GFC has focused on ensuring that every effort is made in Geneva, as well as in Switzerland as a whole, to make the Financial Center even more attractive for clients, companies and talented professionals alike.
The GFC will pursue its commitment to ensuring that talent, competitiveness and innovation continue to contribute to the added value of the banking and financial sector, thereby benefiting the whole economy. These efforts will not only be successful due to the close collaboration with the cantonal and federal authorities, but also with the Financial Center's many stakeholders. This is why the GFC relies on a Board composed of 14 members representing the various finance and banking activities in the Lake Geneva area: private bankers, big banks, commercial and asset management banks, foreign banks, cantonal banks, accounting firms and lawyers. That unique diversity of expertise and business models offers the best guarantee of future success!