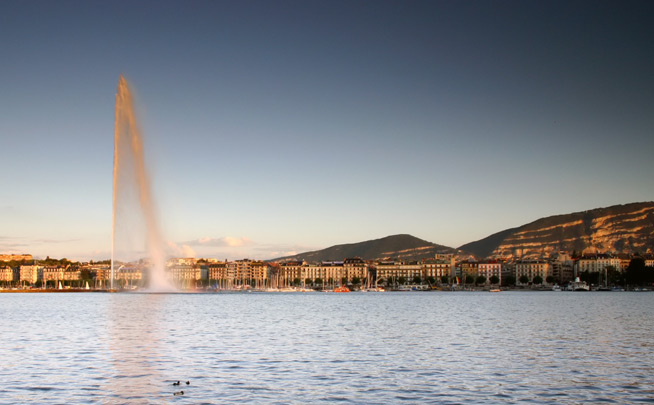 The 2015 activity report provides an overview of the main issues addressed by the Geneva Financial Center (GFC) and their progress over the past twelve months. The themes of competitiveness, legal certainty and innovation are central to the debate. These three concepts are inseparable.
Over the past year, the GFC has boosted efforts to publicize the many advantages of the financial center. The canton of Geneva is home to an economic cluster that comprises wealth management, commodity trading, commodity finance, shipping and inspection, as well as a very dense network of multinational companies. This unique value chain has no equivalent anywhere else in the world. The presence of international organizations and high-caliber research institutes further enhances the region's appeal.
In order to ensure the continued success of the Geneva cluster, financial center participants and political authorities need to agree on a central fact: banking and finance contribute to the canton's prosperity and benefit the entire population of Geneva.
With that objective in mind, the Geneva Financial Center stepped up its contacts with the cantonal and federal authorities, as well as with the private sector.