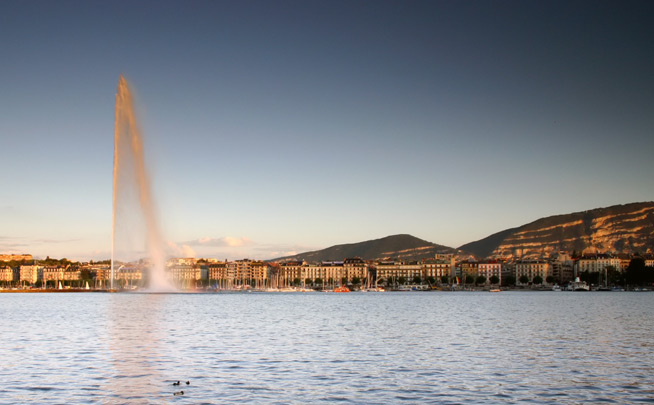 The 2014 annual report details all the actions and collaborations of the Geneva Financial Center in Geneva as well as in Switzerland. We specifically maintained close relations with members of the State Council and Geneva City Council. Although not a central part of our mission, meetings with the federal government were also on the agenda.
Over the past year, the GFC has made a firm commitment to intensify its efforts in several areas that it has identified as its priority objectives. In order to promote the financial industry, we intensified our contact with the authorities, economic policymakers and the media.
One thing is certain: a strong financial center benefits the entire economy and hence the entire population. The GFC's unswerving commitment to its mission will ensure that Geneva remains a center of excellence for wealth and institutional asset management, trade finance, and commercial and retail banking. These three pillars will continue to underpin the success of the financial center and contribute to the economic prosperity of Geneva.
The financial center thus not only plays a useful role; it is also essential to maintain our quality of life, our jobs and our future.